Fewer, Better.
Mixed by Design's philosophy is extremely simple: Fewer, Better. We have a lifetime to curate our homes, and while as designer's, we understand the impatience and the temptation of the fast fashion culture, don't give in. We say "it's just not built like it use to be" all the time, but the reality is we don't buy like we use to. Saving up to bring the right pieces into your home will make a lifetime of difference to the overall health of our world. Welcome to our shop, we hope you find great inspiration and that piece you've always wanted!
Decor to make your home shine this season!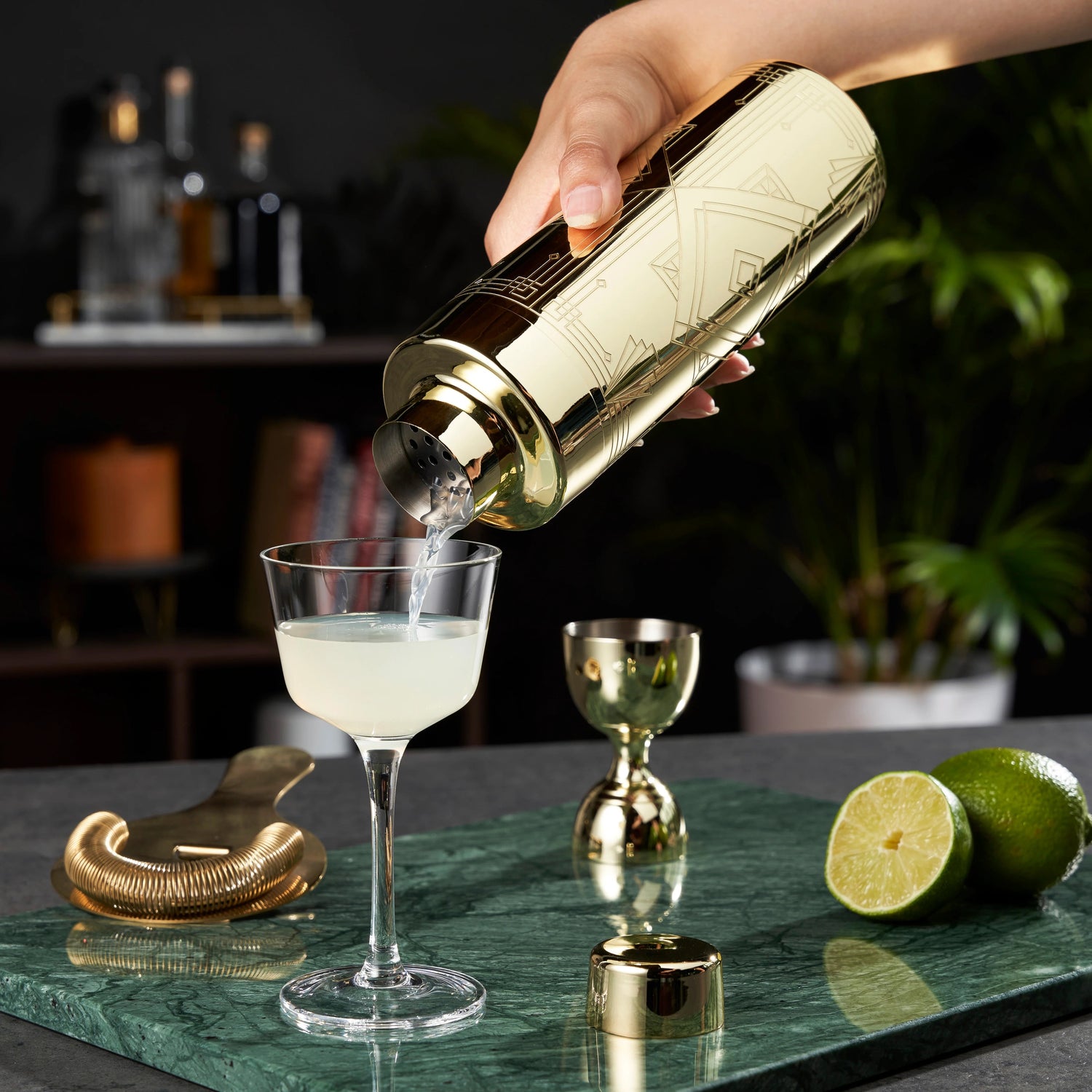 Premium Home Barware
Honoring the art of craft cocktails, fine wine, and craft beer with gorgeous glassware and accessories. Designed with professional bartenders and sommeliers, our glassware and tools collection is made from high-quality materials. Explore red wine glasses, white wine glasses, tulip glasses and beer tasting sets, and decanters for an elevated glassware collection. We love to make our guests feel special and this collection really does the trick!
Shop Barware!
What's In Store Today?!
Want to see whats in store before making your way down to Main Street in Old Town Newhall? We get it. Check out our large in-store collection and then get your booty down to the shop to see it all in person and talk with our incredible sales staff. They are here to help you find what you are looking for, what to pair with what, and offer incredibly creative ideas about what you can use products for. We are all about multipurpose decor!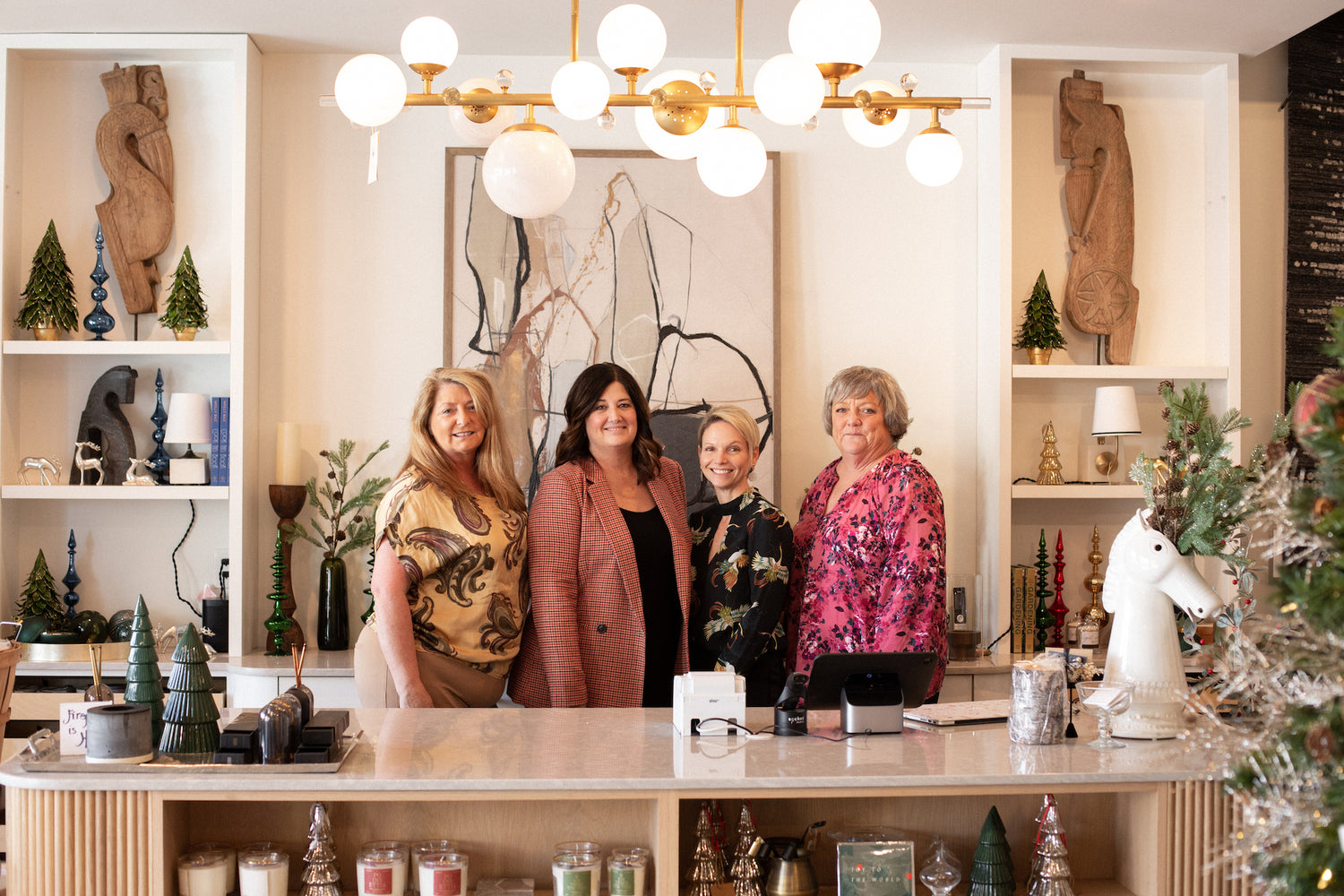 Visit us in person
While we are so glad you are here - we really want to see your beautiful self in person at the shop! Our fabulous sales staff is there to answer all your questions, and show you all the amazing pieces we have!
24267 MAIN STREET